Hi, everyone! This is a really quick post, or at least I'll try making it quick, because I'll be going to the grocery store in a few to pick up chips and other snacks for the Super Bowl (SEAHAWKS!) lol. Anyway, I wanted to share with you a little "altering" I did with a notebook.
Here was a small cute brown notebook I had. I recently found it and was like,"Why isn't this prettified yet???" Seriously. :) So I took out some travel washi tape (one of my favorites, it looks so cute with the stamps and everything!) and got to work.
There! I didn't cover it all on the front, because I decided I (kinda) liked the "Svigals and Partners" logo on the front.
Here is the back. Again, I didn't cover it all up.
What I really like about this notebook? It has grid paper inside!
The only other time I really use grid paper in in my algebra course. Grid paper can really look cute though....especially on these washi tapes that I need!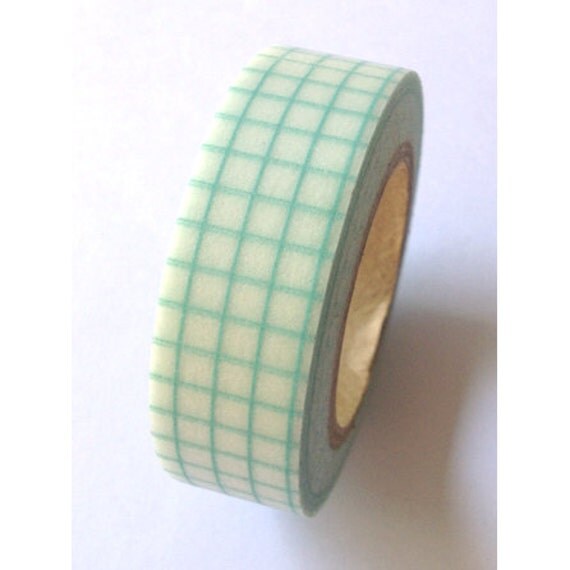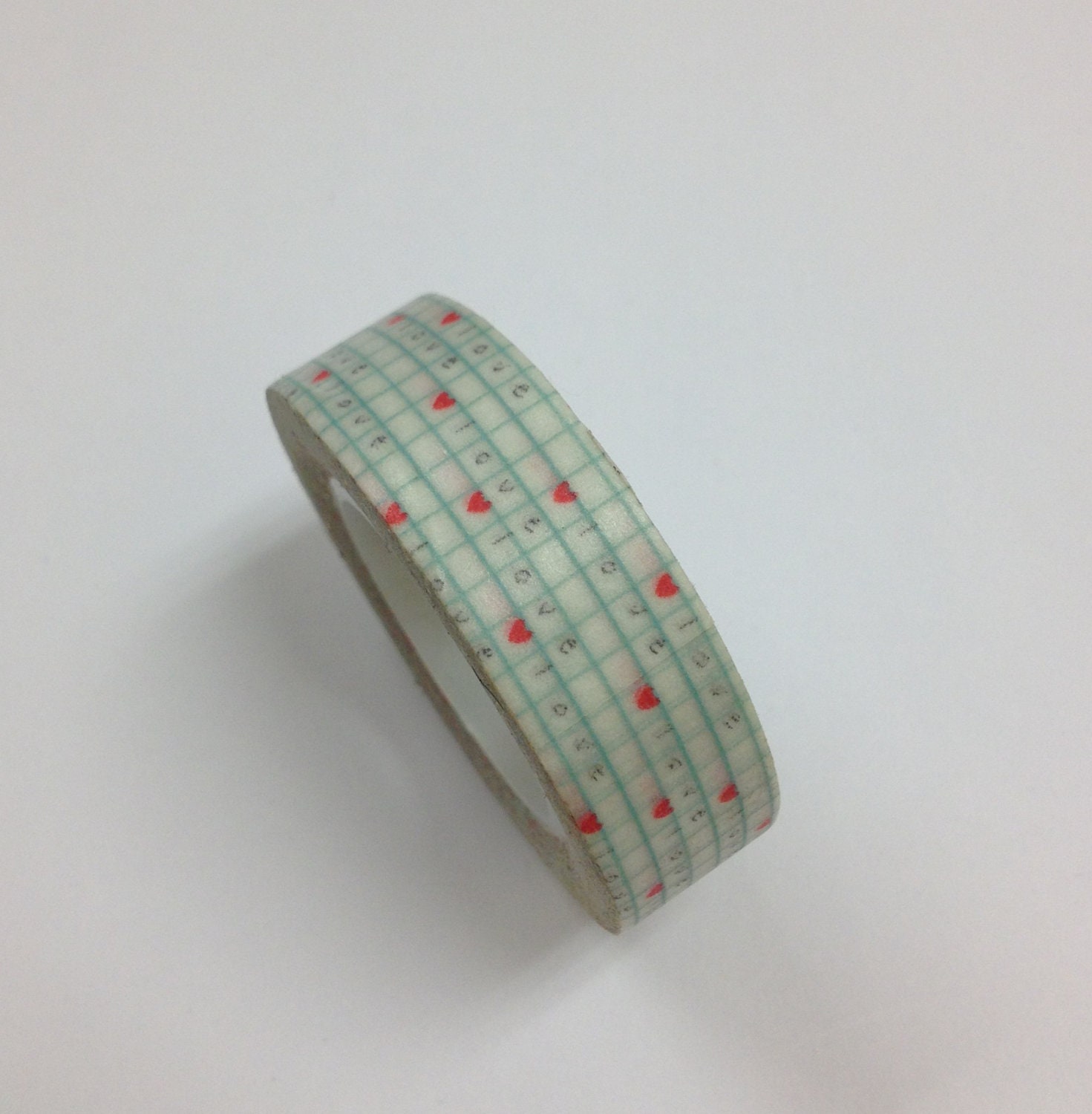 Anyway, this is it. Quick post? Well, maybe, at least for me to type. Got to go now...anyway, who are you rooting for Sunday, Broncos or Seahawks?
love love love!
MJ